Imaginative Solutions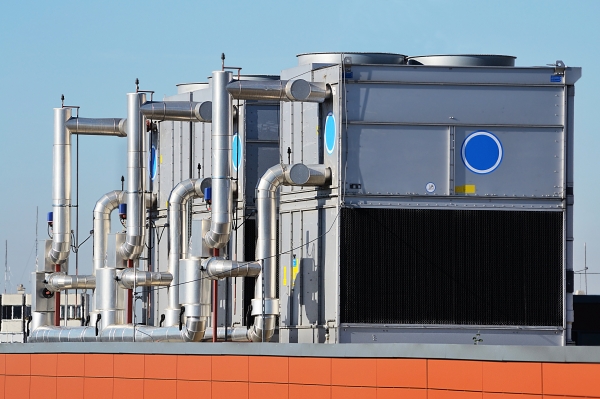 Lomont Molding LLC (Lomont) has been providing imaginative solutions to the Heating, Ventilation, and Air-Conditoning (HVAC) custom molding market for over three decades.
We have the tools and expertise to mold to the requirement expected of a technically advanced  (HVAC) Original Equipment Manufacturer (OEM) provider. Our International Organization for Standardization (ISO) governed quality processes assures the buyer looking for a long term partner that we can design and produce to your most demanding specifications. 
We have the expertise to design and produce everything from chiller covers to control surfaces. We have the presses to cover all your basesfrom 100 to 2,700 tons. We can increase the value added by offering secondary work or painting to your plastic molded products.
Since Lomont covers all the bases when it comes to HVAC molding requirements; it may be in the best interest of an OEM buyer to look to Lomont first for design and project production requirements. 
Core Competencies
Lomont's molding expertise includes:
HVAC Know-How
Lomont's know-how gives OEM's just what they need in experience, part architecture, and total process for these types of products:
Grills and Vents
Control Surfaces and Assembly's
Covers and Pans
Cases and Structural Members
Moldings
Digital Control Panels