Design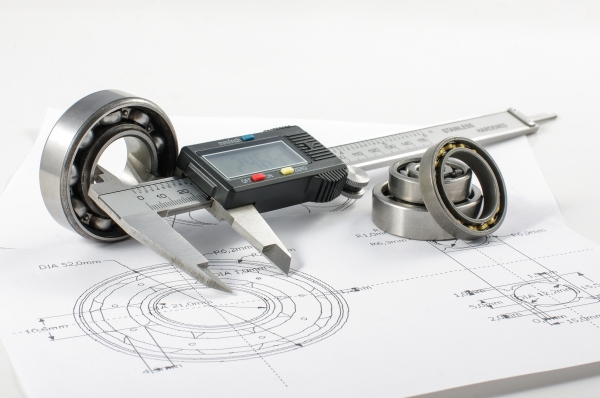 Design of a plastic part affects more than just its good looks. The design has an impact on the ease of manufacturing, dependability, performance, quality, and the cost to produce it. Design also determined how quickly the part can be introduced into the market, as well as being a driving factor in regard to competitive advantage.
Here at Lomont Molding LLC (Lomont) our engineers use multiple CAD software programs to aid in creating effective molding designs. These programs include:
SOLIDWORKS®
KeyCreator Direct
Mastercam
There are key factors that are instrumental in the success of creating a well-designed part that is cost effective. Creating a good design is understanding the product application, market & performance level, and end-use objectives. Mold efficiency and performance must also be taken into consideration. In regard to the molding process, up-to-date injection molding technologies, cycle times, and a solid material flow system need to be in place. Regulatory part-inspection and established part tolerance are both significant factors that will be affected by the design of the mold and end-product.
Statistically, once the product has been designed, around 8% of the total budget allocated for the product budget has been spent. At this point, about 80% of the entire cost of the product has been determined solely by its design.