Commercial and Industrial Plastic Extrusion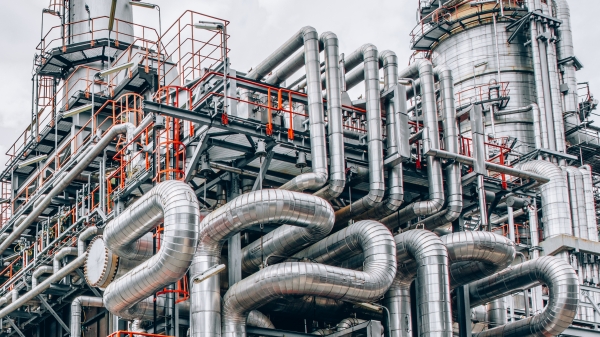 Lomont Molding LLC (Lomont) has been providing imaginative results to the Commercial and Industrial custom molding markets for over 30 years.
Our expertise covers everything from turbines to consoles, and utilizes plastic presses from 55 to 2,700 tons. Our core competencies such as Gas-Assist Molding and In-Mold Decorating give you additional processes that can amplify value to your injection-molded parts. 
The range of products that this represents should give any interested OEM buyer the assurance they need to look to Lomont for their commercial and industrial molding requirements.
Core Competencies
Lomont's technical knowledge includes:
Commercial and Industrial Molding Know-How
Lomont's know-how gives OEM's just what they need in experience, part architecture, and total process for these types of products:
Control Cases
Structural Members
Turbines & Covers
HVAC and Vents
Moldings
Digital Control Panels